Discover the Perks of Redeeming your Select Hotel Gift Voucher
20/09/2023
From Luxury Accommodation to Contemporary Dining: Discover the Perks of Redeeming you Select Hotel Gift Voucher
Looking for a unique and thoughtful gift for your loved ones? Look no further than Select Hotel gift vouchers! These vouchers not only make for a luxurious and unforgettable experiences, but also offer a host of other benefits, including access to fine dining, spa treatments, and other amenities. Whether you're looking for a romantic getaway, a family vacation, or just a weekend escape, hotel gift vouchers provide the perfect solution. In this article, we'll explore the many perks of Select Hotels gift voucher redemption, so sit back, relax, and discover the ultimate gift idea that will leave your loved ones feeling pampered and rejuvenated.
The Benefits of Select Hotel Gift Vouchers
One of the biggest benefits of Select hotels Gift Vouchers is the flexibility they offer. Whether you're looking to book a romantic weekend getaway or a family vacation, our vouchers can be redeemed for a variety of accommodations and activities.
Select Hotels Gift Vouchers offer peace of mind. When you book a hotel stay with our reservation's office using a gift voucher, you know that everything has been taken care of. You don't have to worry about finding the perfect hotel or restaurant, or dealing with the hassle of making reservations. Instead, you can relax and enjoy your stay, knowing that everything has been arranged for you.
Experiences Available With Select Hotels Gift Vouchers
Another perk of Select Hotels Gift Vouchers is the access they offer to great experiences. Many of our hotels offer packages that include entry to local attractions.
When staying in a Select Hotel you can enjoy contemporary dining experiences available when you book a package with our hotel gift vouchers. These dining experiences are a great way to indulge in a little luxury, and are sure to leave your taste buds satisfied.
How to Redeem Your Select Hotels Gift Voucher
Redeeming your hotel gift voucher is easy. Simply contact our Central Reservations Office and provide them with the voucher code or number. They will then help you to make your reservation and book your stay.
Tips for Maximizing Your Hotel Gift Voucher
If you want to make the most of your Select Hotels Gift Voucher, there are a few things you can do:
· Book early: Many hotels offer early bird discounts, so it's a good idea to book your stay as early as possible.
· Be flexible: If you're flexible with your travel dates, you may be able to find better deals/offers
· Research your destination: Before you book your stay, do some research on your destination. This will help you to find the best accommodations, activities, and dining experiences in your chosen destination.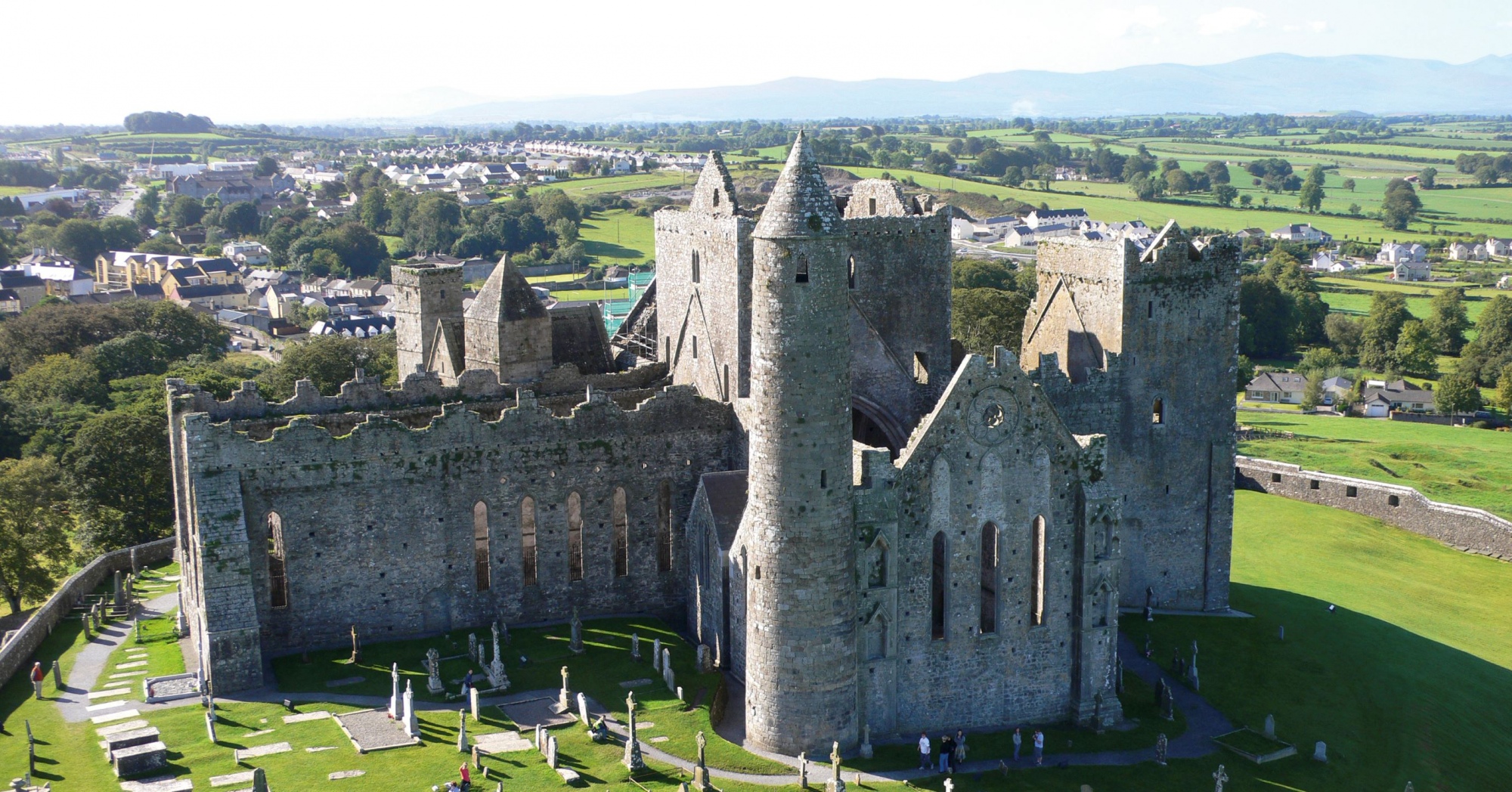 How to rdeeem your Select Hotel Gift Vouchers
To make a booking simply call 021 4391998.
Other Advantages of Select Hotels Gift Voucher Redemption
In addition to the benefits outlined above, there are many other perks of hotel gift voucher redemption. These include:
· The opportunity to explore new destinations and cultures
· The chance to create lasting memories with loved ones
Whether you're looking to give the gift of luxury travel, or simply want to indulge in a little pampering yourself, hotel gift vouchers are the perfect solution. So why wait? Start planning your next adventure today!