What will you do with a Select Hotels of Ireland Gift Voucher? Let us help.
06/01/2023
2-Night Country Escapes
Choose a 2-night stay in the luxury of one of our 3 or 4-star Hotels and then follow your inclination!
Followed by An Afternoon Tea at the hotel of your choice. Dinner on the evening of your choice in one of our contemporary restaurants: Full breakfast each morning. Relax in 3 or 4-star splendour at one of our nationwide properties.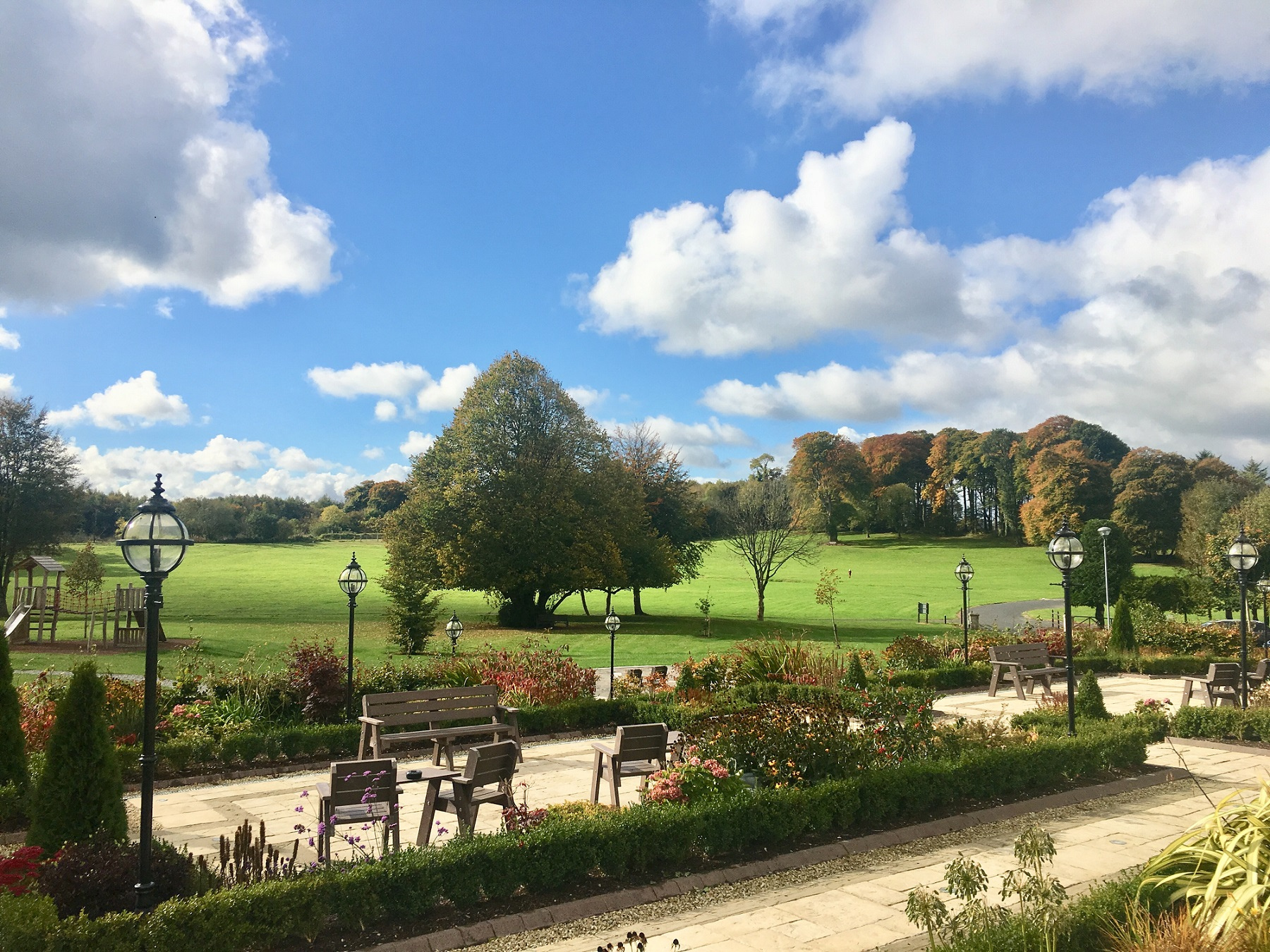 2-Night City Breaks
Sink into the luxury of your beautifully appointed room, and look forward to two nights of pampering with the freedom of all our city hotels.
Fashionable bars. Award-winning restaurants. The city's most exciting shops and liveliest nightlife all around. And in the morning, a fresh and glorious full Irish breakfast, served in style.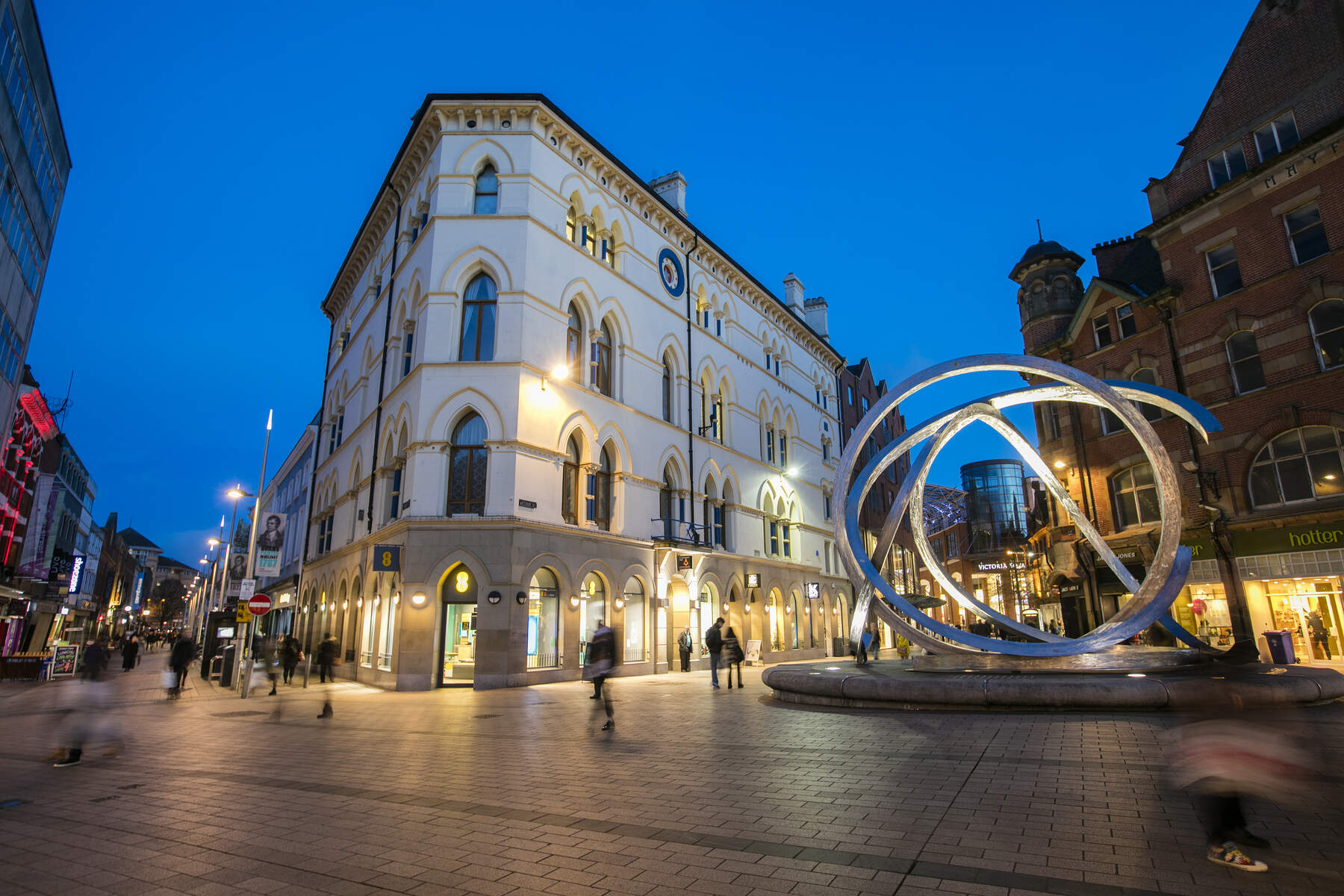 Lux-It
The perfect escape mechanism. A night of bliss in an Executive room with chocolates and champagne to create the mood for celebration, relaxation and self-indulgence. Full leisurely breakfast next morning to complete the interlude.
Luxury Weekend Breaks
All the elements of a Classic Weekend made magic with those extra special touches. Champagne and chocolates in your elegant room to greet you on arrival. Two nights of pure pleasure with so much to see and experience, and of course, fresh juice or coffee, crisp linen and a full Irish breakfast each morning.
The Suite Life
It starts with a warm welcome - your own private suite with chocolates and champagne on ice waiting to greet you. Lavished with care and attention, enjoy 2 nights of detailed pampering in the most elegant setting, with perfect privacy, exquisite furnishings, impeccable service and full leisurely breakfast each morning.
Golf Breaks
Where the greens are greener. Enjoy a round of golf on some excellent Irish courses or choose our two properties with golf courses on site.
Spa Breaks
Deliciously sensual, a 2-night B&B break is the last word in pampering. It can include your choice of treatment – and that's for both of you! Relax and let us introduce you to a new you – a more relaxed, more toned, more pampered you that leaves you totally rejuvenated.
Whatever your plans are, we can help make your dream hotel stay a reality. To redeem your gift voucher, call our Central Reservations Office on 021 4391998.