Using your Select Hotels gift voucher
05/01/2022
Were you the lucky recipient of a Select Hotels gift voucher this Christmas?
The new year is finally here and now's the time to escape on a great hotel getaway with your Select Hotels Gift Voucher. We have a fantastic range of special offers now available. With 28 Irish hotels from elegant 4 Star surroundings to relaxing 3-star comfort - you're sure to find the perfect destination!
Firstly, congratulations if you recieved a gift voucher for Select Hotels of Ireland, we are delighted to assist you with your gift journey. To begin this plan we would like to give you our TOP TIPS from our combined 100 years service in Irish Tourism:
Steps to a Great Mini-break Gift Voucher Experience
Choose your next mini-break wish traveling dates
Make a list of your top 5 Select Hotels. You can view a full list here.
Its best to book early to give you more options, when you travel and where you stay
Contact our dedicated team in the Central Reservations Office on 021 4391998. Open Monday to Friday 9am to 5.30pm. We are there to help you
We know the hotels very well, we know the locations, whats on and what there is to do when you get there.
---
Wonderful Weekends
Why not getaway for a great Weekend break? Choose from one of our 28 hotels, all in fantastic locations throughout Ireland. Each hotel offers superb accommodation, great restaurants, relaxing lounges and, in a selection of hotels, traditional pubs and extensive leisure centres.
And, whichever your preferred destination, you'll find a range of activities close by so you can indulge yourself on a shopping spree or take in the numerous historical and cultural landmarks.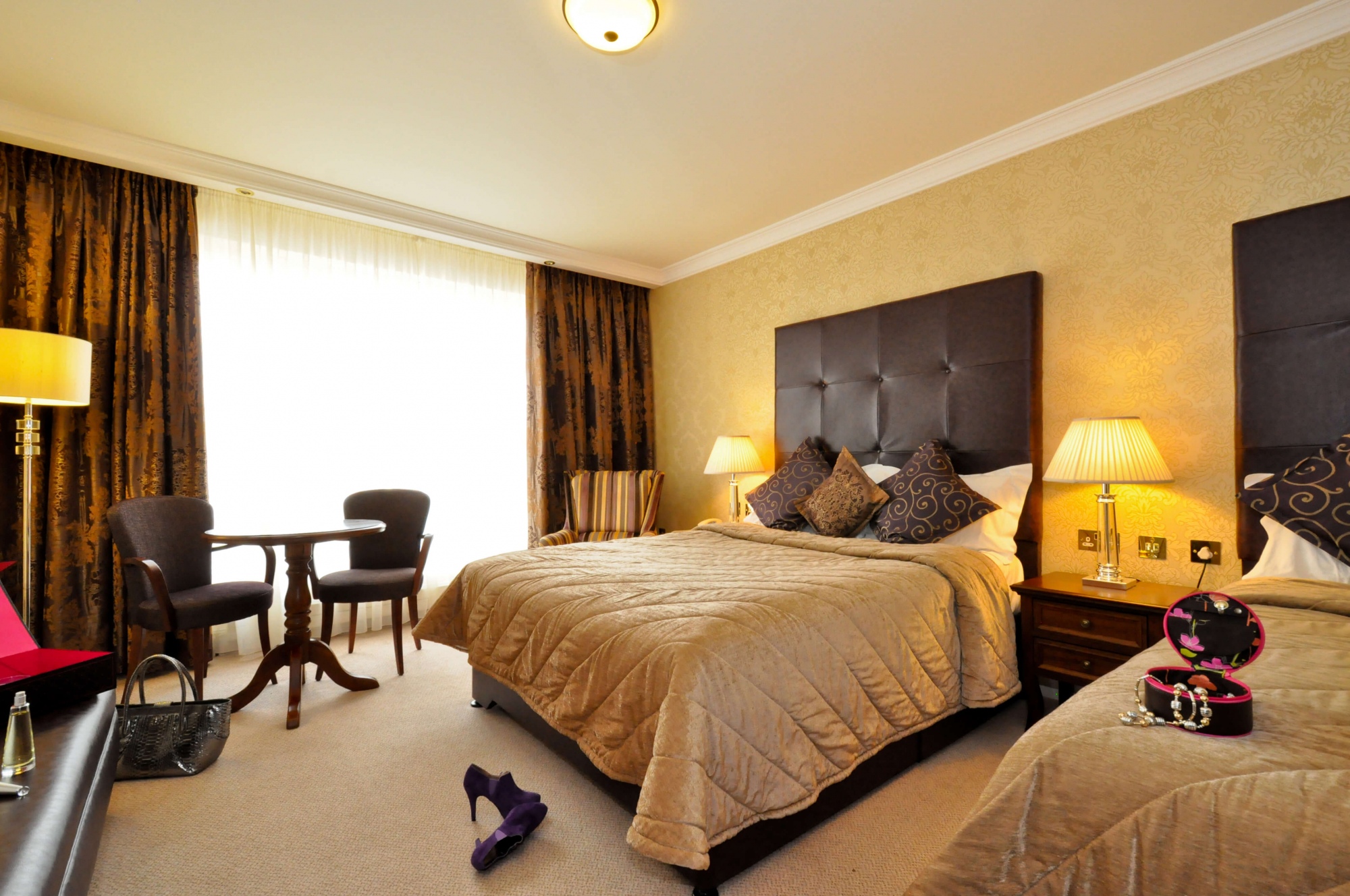 Treasure Your Leisure.
You will also be able to enjoy the beauty of the surrounding countryside as, from any of our locations, you are literally within short driving distance of each region's unique spectacular scenery.
Midweek Breaks
Can't wait for the weekend? Why not explore all the luxury of a weekend break – but midweek. Let work get along without you for once. And tell them not to call – you'll be too busy luxuriating in plump, downy pillows, strolling through leafy parks or spending a few hours just shopping. Two-night midweek breaks available Sunday to Thursday.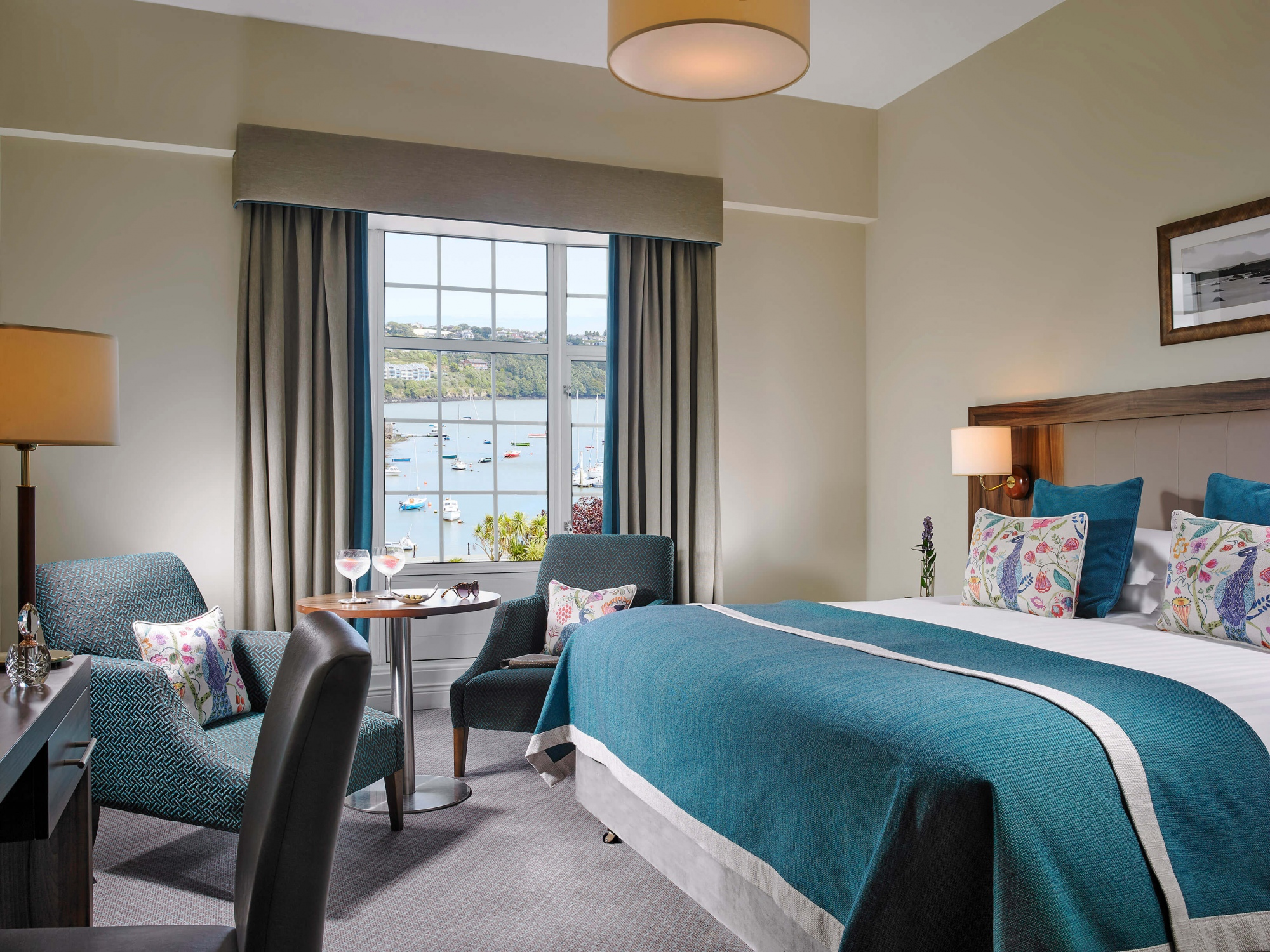 Romantic Breaks
It doesn't have to be Valentine's Day to have a lover's weekend – and we know exactly how to make it perfect. Ultra-luxurious rooms and bathrooms to match your mood. Lots of romantic restaurants and bars close by and a you can lux it even more by including a bottle of champagne and chocolates in your room.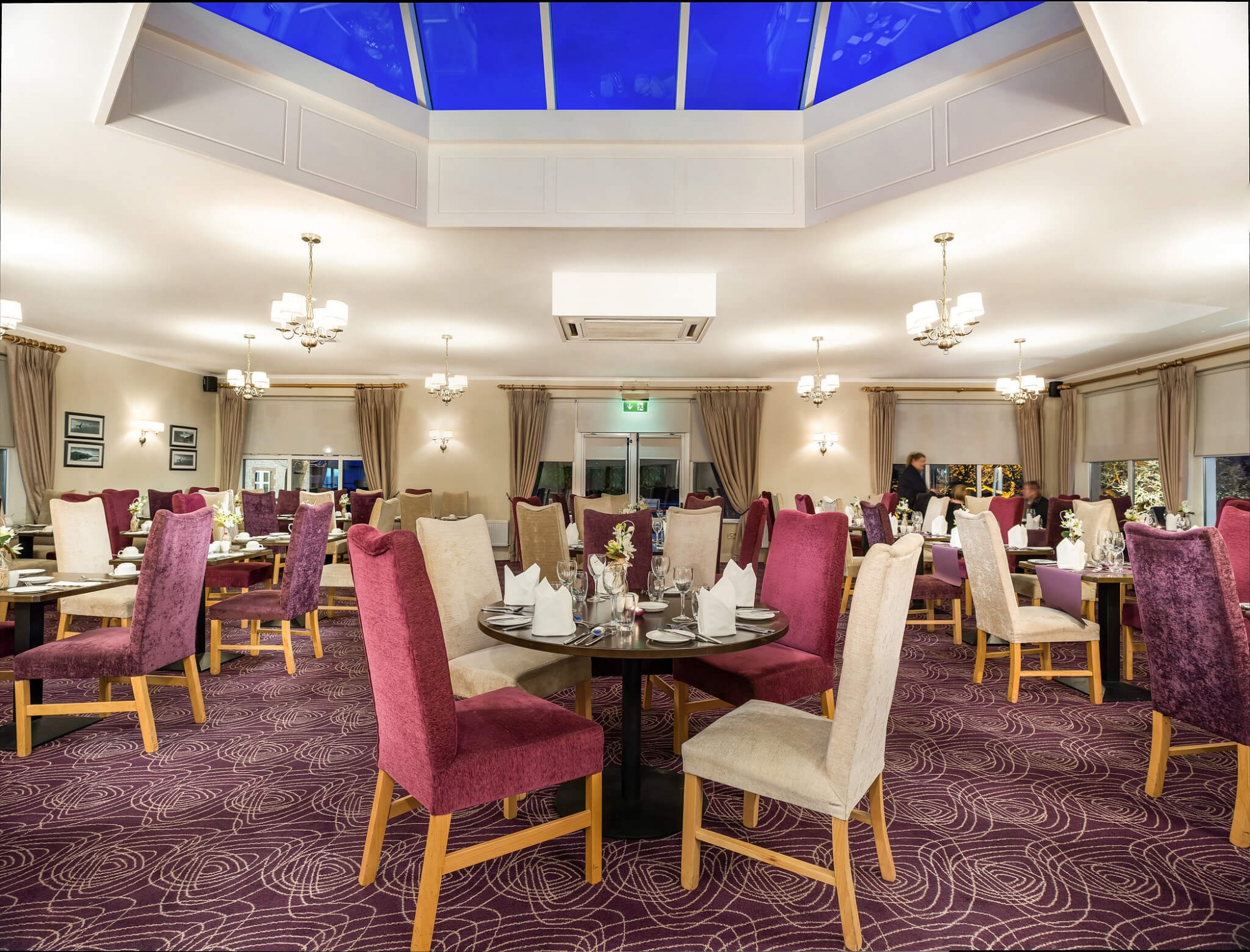 Spa Breaks
Deliciously sensual, a Select Hotels spa break is the last word in pampering. It includes a choice of treatments – and that's for both of you! Relax and let us introduce you to a new you – a more relaxed, more toned, more pampered you that leaves you totally rejuvenated.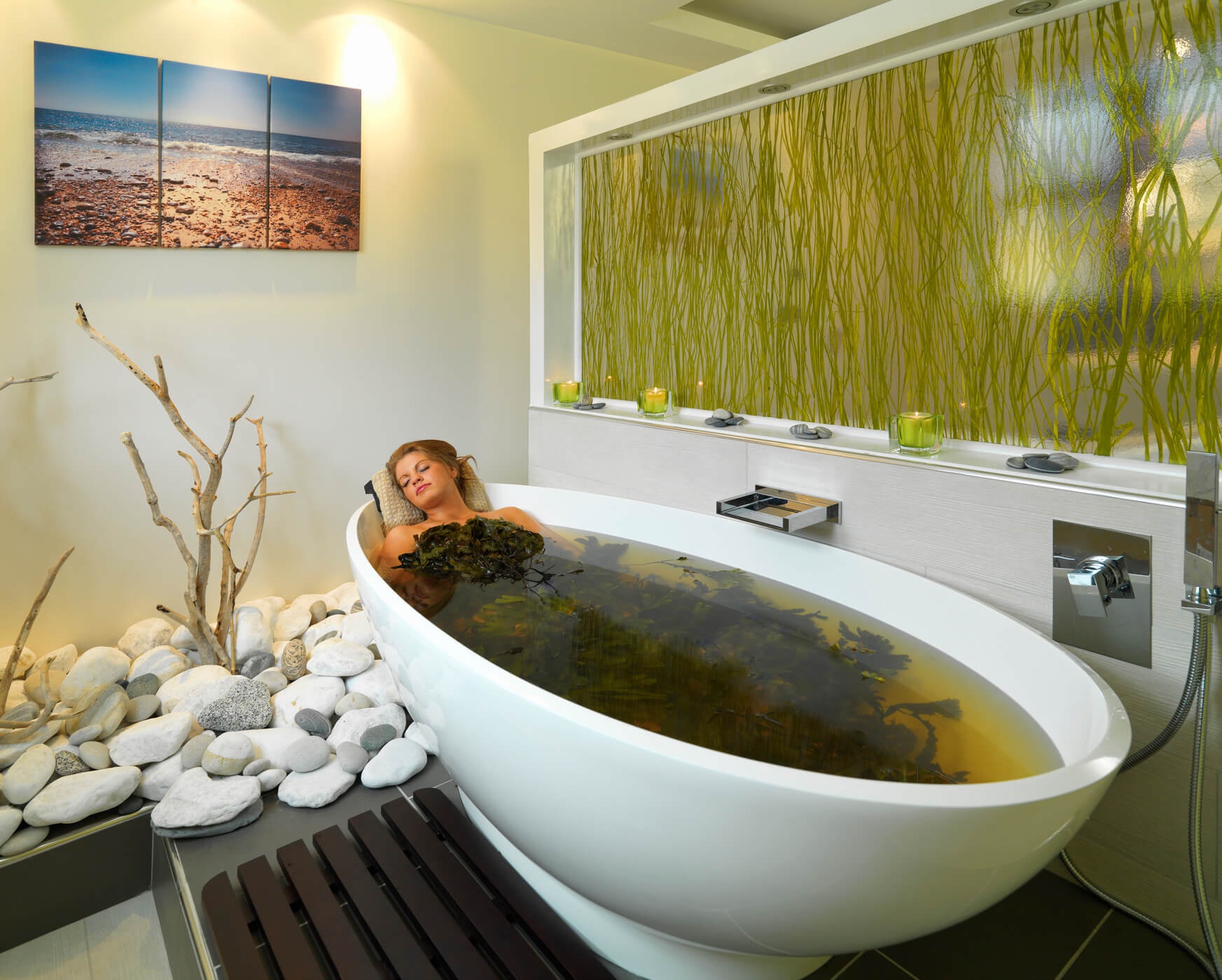 ---
To Make A Booking
Our reservations office is open from 9am to 5.30pm Monday to Friday. Please call us on 021 4391998.
Why book with us;
Easy to book
Easy to change
Easy to cancel
Easy to travel
You can cancel your reservation up to 48 hours prior to arrival without penalty
We look forward to helping you on your journey and look forward to having you stay with us in 2022.